(REALTOR® Mag) – Bryan Maynard will be marking one year in the real estate business in April. But the Semonin, REALTORS®, salesperson in Louisville, Ky., probably feels like he's been slogging it for much longer than that. It's been a long enough road so far.
It started out with a bang, though. While in pursuit of his real estate license, which he earned in April 2013, "I started using social media to tell all of my friends and coworkers over the years what I was doing," Maynard says. "By the time I got out of real estate school, I had two clients waiting on me to buy, both first-time home buyers. One of them ended up buying; one of them fell through the cracks."
That's a great start to a new career, but it set him up with false hope. (Read more at REALTOR® Mag)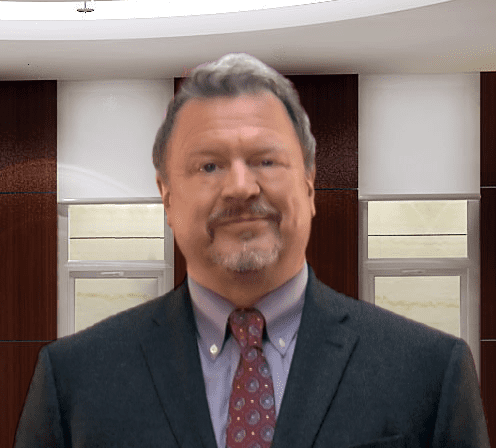 Jeff Sorg is a co-founder of OnlineEd®, an online real estate, mortgage broker, and vocational school founded in 1997, where he also serves as Chief Executive Officer, and School Director. Sorg holds vocational and post-secondary school instructor licenses in several states and has authored numerous real estate continuing education and pre-licensing courses and has been awarded the International Distance Education Certification Center's CDEi Designation for distance education. Memberships include ARELLO (Association of Real Estate License Law Officials), the National Association of REALTORS®, Oregon Association of REALTORS®, and Portland Metro Association of REALTORS®. Awards and service include REALTOR® Emeritus in the National Association, Life Member award in Portland Metro Association and Chairperson of the Oregon Real Estate Forms Committee.
OnlineEd® provides real estate, mortgage broker, insurance, and contractor pre-license, post-license, continuing education, career enhancement, and professional development and designation courses over the Internet.