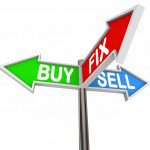 (Jeff Sorg, OnlineEd) – RealtyTrac® reports in its Q2 2014 U.S. Home Flipping Report that nearly 31,000 single family homes were flipped in the second quarter of 2014. This represents 4.6 percent of all sales nationwide, down from 5.9 percent in the first quarter of 2014 and down from 6.2 percent in the second quarter of 2013. A home is considered "flipped" when is is purchased and then sold again within 12 months.
The report shows a average gross profit around $46,000 per flip in the second quarter of 2014, a 21 percent gross return on in initial investment. This average gross return is down 24 percent in the first quarter and down 31 percent a year ago, the peak for return on flips.
"Home flipping is settling back into a more historically normal pattern after a flurry of flipping during the recent run-up in home prices in 2012 and 2013," said Daren Blomquist, vice president at RealtyTrac. "Flippers no longer have the luxury of 20 to 30 percent annual price gains to pad their profits. As the market softens, successful flippers will need to focus on finding properties that they can buy at a discount and efficiently add value to."
###
  This article was published on September 17, 2014. All information contained in this posting is deemed correct and current as of this date, but is not guaranteed by the author and may have been obtained by third-party sources. Due to the fluid nature of the subject matter, regulations, requirements and laws, prices and all other information may or may not be correct in the future and should be verified if cited, shared or otherwise republished.
For more information about OnlineEd and their education for real estate and mortgage brokers, visit www.OnlineEd.com.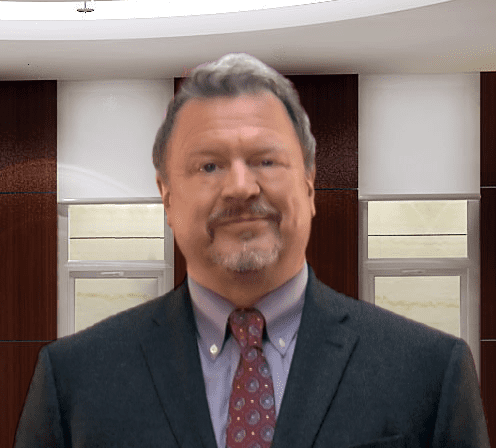 Jeff Sorg is a co-founder of OnlineEd®, an online real estate, mortgage broker, and vocational school founded in 1997, where he also serves as Chief Executive Officer, and School Director. Sorg holds vocational and post-secondary school instructor licenses in several states and has authored numerous real estate continuing education and pre-licensing courses and has been awarded the International Distance Education Certification Center's CDEi Designation for distance education. Memberships include ARELLO (Association of Real Estate License Law Officials), the National Association of REALTORS®, Oregon Association of REALTORS®, and Portland Metro Association of REALTORS®. Awards and service include REALTOR® Emeritus in the National Association, Life Member award in Portland Metro Association and Chairperson of the Oregon Real Estate Forms Committee.
OnlineEd® provides real estate, mortgage broker, insurance, and contractor pre-license, post-license, continuing education, career enhancement, and professional development and designation courses over the Internet.