Equifax report –  First quarter mortgage originations soar!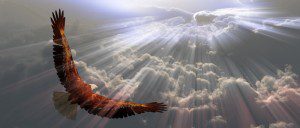 (Jeff Sorg, OnlineEd) – According to the Equifax National Consumer Credit Trends Report, total mortgage origination balances hit $466 billion in the first quarter, a 74.4% increase from the same time a year ago. These are  a few key takeaways from the report:
First mortgages led the growth, jumping 79.9% versus the first quarter of 2014 to $430 billion:
Home equity lines of credit (HELOCs) rose 30% to $30.9 billion;
New home equity installment loans climbed 13.6% to $5.0 billion;
Average first-lien mortgage loan amounts rose to $232,547 in March, an 11.5% increase over March 2014;
The number of first mortgages originated in the first three months of the year was 1.78 million, a 54.9% increase over the same time a year ago and 13.6% higher than in the fourth quarter of 2014;
The share of first mortgage accounts originated in the first quarter that went to consumers with an Equifax Risk Score(sm) below 620 (generally considered subprime) was 4.5%;
3.1% of newly originated balances in the first quarter went to borrowers with subprime credit scores. For the same time a year ago, the share was 3.5%; and
The average loan amount for a first mortgage originated to a borrower with a subprime credit score in March 2015 was $152,260, up 9.9% from March 2014.
"The drop in mortgage rates that began in the fourth quarter of last year kicked off a refinance boomlet that accelerated in the first quarter, as rates fell further, averaging just 3.7% for the first three months of this year," said Amy Crews Cutts, Chief Economist at Equifax. "While rates have recently reversed that trend and are back up to about 4%, they remain extremely low historically. These rates, coupled with a housing market that is showing signs of vigor, should carry the mortgage business over the summer."
Visit Equifax for additional data and to review the complete report.
###
For more information about OnlineEd and their education for real estate brokers, principal brokers, property managers, and mortgage brokers, visit www.OnlineEd.com.
  This article was published on July 1, 2015. All information contained in this posting is deemed correct and current as of this date, but is not guaranteed by the author and may have been obtained by third-party sources. Due to the fluid nature of the subject matter, regulations, requirements and laws, prices and all other information may or may not be correct in the future and should be verified if cited, shared or otherwise republished.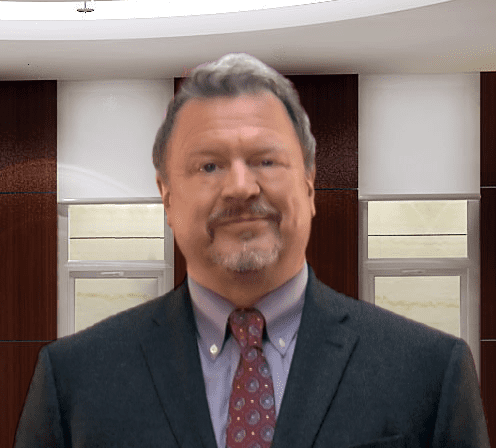 Jeff Sorg is a co-founder of OnlineEd®, an online real estate, mortgage broker, and vocational school founded in 1997, where he also serves as Chief Executive Officer, and School Director. Sorg holds vocational and post-secondary school instructor licenses in several states and has authored numerous real estate continuing education and pre-licensing courses and has been awarded the International Distance Education Certification Center's CDEi Designation for distance education. Memberships include ARELLO (Association of Real Estate License Law Officials), the National Association of REALTORS®, Oregon Association of REALTORS®, and Portland Metro Association of REALTORS®. Awards and service include REALTOR® Emeritus in the National Association, Life Member award in Portland Metro Association and Chairperson of the Oregon Real Estate Forms Committee.
OnlineEd® provides real estate, mortgage broker, insurance, and contractor pre-license, post-license, continuing education, career enhancement, and professional development and designation courses over the Internet.