Cash sales made up 31.9 percent of total home sales in May 2015, down from 35.1 percent in May 2014
By Jeff Sorg, OnlineEd Blog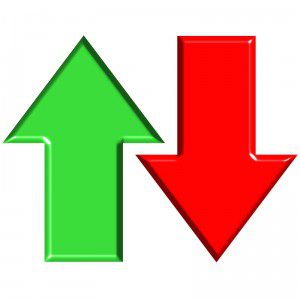 OnlineEd (August 19, 2015). – According to a report by Core Logic, cash sales made up 31.9 percent of total home sales in May 2015, down from 35.1 percent in May 2014. May 2015 the 29th consecutive month of declines. The year-over-year share has fallen each month since January 2013 . Month-over-month, the cash sales share fell by 1.7 percentage points in May 2015 compared with April 2015.
Cash sales share peaked in January 2011 at 46.5 percent of total home sales nationally. Before the housing crisis, cash sales totaled approximately 25 percent of total home sales.
###
For more information about OnlineEd and their education for real estate brokers, principal brokers, property managers, and mortgage brokers, visit www.OnlineEd.com.
 All information contained in this posting is deemed correct as of the date of publication, but is not guaranteed by the author and may have been obtained by third-party sources. Due to the fluid nature of the subject matter, regulations, requirements and laws, prices and all other information may or may not be correct in the future and should be verified if cited, shared or otherwise republished.