The average first-time homebuyer is about 33, at the front end of the millennial generation
By Jeff Sorg, OnlineEd Blog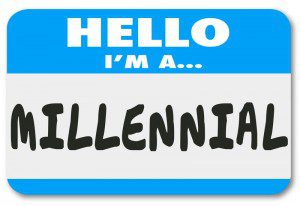 OnlineEd (August 17, 2015) – According to a report just released by  Zillow® analysts, today's first-time homebuyer is older and more likely to be single than first-time homebuyers in the 1970s and 1980s.
The study also found that Americans are renting for an average of six years before buying their first homes. In the 1970s, they rented for an average of 2.6 years. They're also spending more of their incomes to buy: 2.6 times their annual income today, versus 1.7 times their annual income in the 1970s. Part of that can be attributed to the housing markets where millennials are moving: more expensive cities on the coasts, where there are growing job markets.
The average first-time homebuyer is about 33, at the front end of the millennial generation. Their median income is $54,340, which is about the same as what first-time homebuyers made in the 1970s, when adjusted for inflation.
In the late 1980s, 52 percent of first-time homebuyers were married. Today, only 40% were married.
"Millennials are delaying all kinds of major life decisions, like getting married and having kids, so it makes sense that they would also delay buying a home," said Zillow Chief Economist Dr. Svenja Gudell. "We know millennials value home-ownership and want to buy. The next challenge will be figuring out how they can save for a down payment and qualify for a mortgage, especially while the rental market is so unaffordable all over the country. The last hurdle will be finding a home they like amidst very tight inventory, especially among starter homes."
###
For more information about OnlineEd and their education for real estate brokers, principal brokers, property managers, and mortgage brokers, visit www.OnlineEd.com.
 All information contained in this posting is deemed correct as of the date of publication, but is not guaranteed by the author and may have been obtained by third-party sources. Due to the fluid nature of the subject matter, regulations, requirements and laws, prices and all other information may or may not be correct in the future and should be verified if cited, shared or otherwise republished.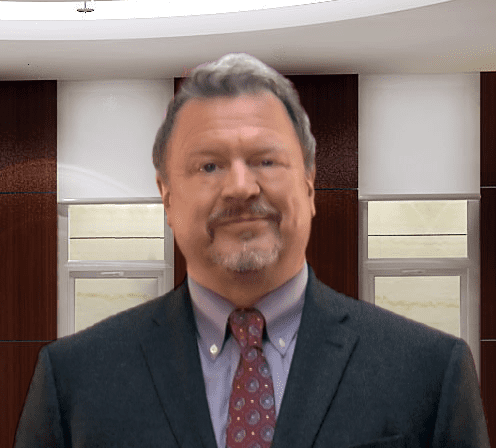 Jeff Sorg is a co-founder of OnlineEd®, an online real estate, mortgage broker, and vocational school founded in 1997, where he also serves as Chief Executive Officer, and School Director. Sorg holds vocational and post-secondary school instructor licenses in several states and has authored numerous real estate continuing education and pre-licensing courses and has been awarded the International Distance Education Certification Center's CDEi Designation for distance education. Memberships include ARELLO (Association of Real Estate License Law Officials), the National Association of REALTORS®, Oregon Association of REALTORS®, and Portland Metro Association of REALTORS®. Awards and service include REALTOR® Emeritus in the National Association, Life Member award in Portland Metro Association and Chairperson of the Oregon Real Estate Forms Committee.
OnlineEd® provides real estate, mortgage broker, insurance, and contractor pre-license, post-license, continuing education, career enhancement, and professional development and designation courses over the Internet.