Geographic targeting orders take aim at real estate secrecy in Manhattan and Miami
By Jeff Sorg, OnlineEd Blog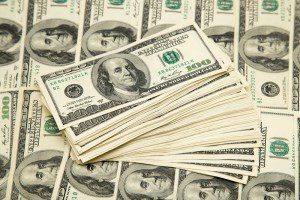 (January 14, 2016) – The Financial Crimes Enforcement Network (FinCEN) has issued Geographic Targeting Orders (GTO) to require certain title insurance companies to identify the natural persons behind companies used to pay all cash for high-end residential real estate in the Borough of Manhattan in New York City, New York, and Miami-Dade County, Florida. FinCEN is concerned that all-cash purchases might be conducted by individuals trying to hide their assets and identity by buying residential properties through limited liability companies (LLCs)or other opaque structures. To collect information about this potential money laundering vulnerability, FinCEN is requiring certain title insurance companies to identify and report the true "beneficial owner" behind a legal entity involved in these types of real estate transactions.
###
For more information about OnlineEd and their education for real estate brokers, principal brokers, property managers, and mortgage brokers, visit www.OnlineEd.com.
 All information contained in this posting is deemed correct as of the date of publication, but is not guaranteed by the author and may have been obtained by third-party sources. Due to the fluid nature of the subject matter, regulations, requirements and laws, prices and all other information may or may not be correct in the future and should be verified if cited, shared or otherwise republished.