Despite slowing home-value appreciation, it could take until 2020 to see the market change.
By Jeff Sorg, OnlineEd Blog
(August 28, 2018)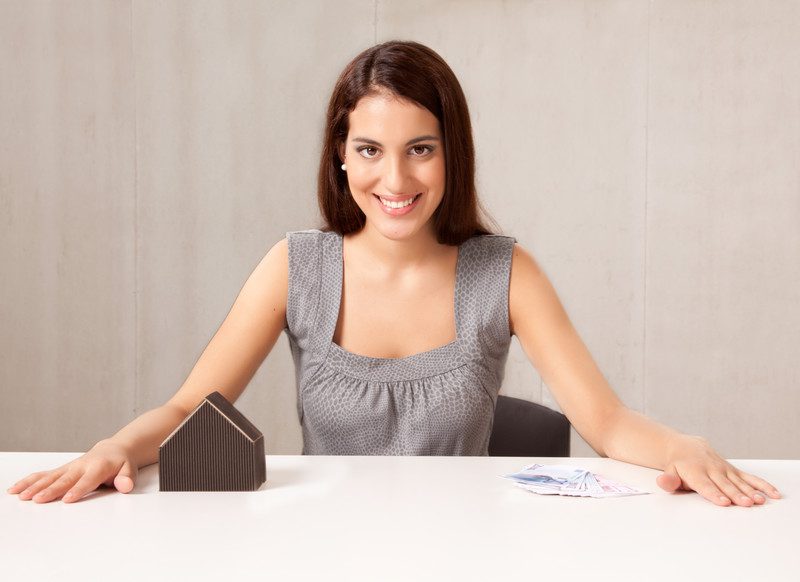 According to the 2018 Q3 Zillow® Home Price Expectations Survey,  sellers will continue to have more negotiating power than buyers, at least until 2020. The quarterly survey is sponsored by Zillow and conducted by Pulsenomics LLC, an independent research firm that specializes in data analytics. The survey questioned over 100 real estate experts for their predictions about the housing market.
Survey data found the market might be shifting toward buyers, with three out of four economists surveyed saying the market would shift – but not until 2020 or later. Also according to the Zillow article Home-Value Growth is Slowing in Several Hot Markets,  home values have slowed in more than half the 35 largest metros, and price cuts are now commonplace.
The largest share (43%) of respondents surveyed believed that the national housing market will shift over to a buyers market in 2020. Respondents also believe the Midwest will shift to a buyers market in 2019, a year before the rest of the country.
[Source: To get more information about this article, please visit the original Zillow press release: http://zillow.mediaroom.com/index.php?s=28775&item=137419]
###
Zillow® is a registered trademark of Zillow, Inc.  Pulsenomics LLC (www.pulsenomics.com) is an independent research firm that specializes in data analytics.
OnlineEd blog postings are the personal opinion of the author and not intended as legal or other professional advice. Be sure to consult the appropriate party when professional advice is needed.
For more information about OnlineEd and their education for real estate brokers, principal brokers, property managers, and mortgage brokers visit www.OnlineEd.com.
All information contained in this posting is deemed correct as of the date of publication, but is not guaranteed by the author and may have been obtained from third-party sources. Due to the fluid nature of the subject matter, regulations, requirements and laws, prices and all other information may or may not be correct in the future and should be verified if cited, shared or otherwise republished.
OnlineEd® is a registered Trademark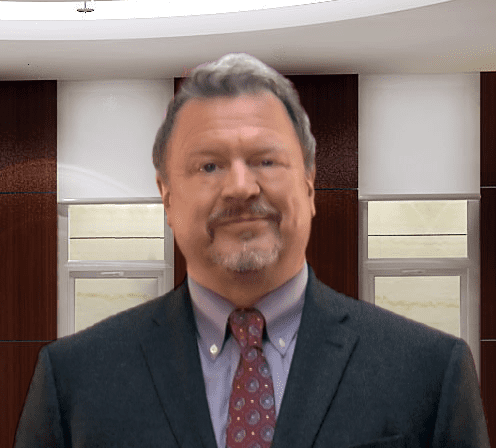 Jeff Sorg is a co-founder of OnlineEd®, an online real estate, mortgage broker, and vocational school founded in 1997, where he also serves as Chief Executive Officer, and School Director. Sorg holds vocational and post-secondary school instructor licenses in several states and has authored numerous real estate continuing education and pre-licensing courses and has been awarded the International Distance Education Certification Center's CDEi Designation for distance education. Memberships include ARELLO (Association of Real Estate License Law Officials), the National Association of REALTORS®, Oregon Association of REALTORS®, and Portland Metro Association of REALTORS®. Awards and service include REALTOR® Emeritus in the National Association, Life Member award in Portland Metro Association and Chairperson of the Oregon Real Estate Forms Committee.
OnlineEd® provides real estate, mortgage broker, insurance, and contractor pre-license, post-license, continuing education, career enhancement, and professional development and designation courses over the Internet.