Real estate agent and brokerage names are being used to steal timeshare owners
By Jeff Sorg, OnlineEd Blog
(April 12, 2019)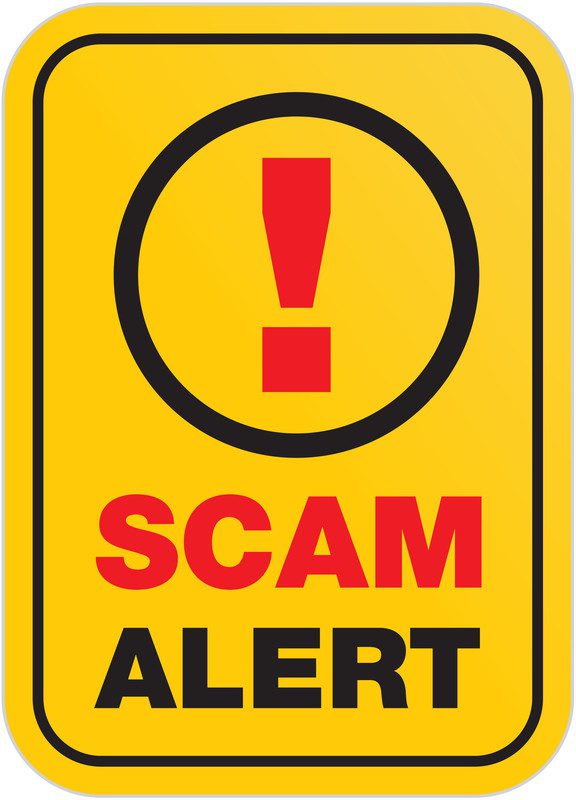 (PORTLAND, Ore.) OnlineEd – The Oregon Real Estate Agency has put out a notice that timeshare scammers are using the names of legitimate Oregon real estate licensees and companies to steal from timeshare owners. These company and licensee names are being used without the permission or knowledge of the actual licensees or companies. Possible warning signs to share with your clients that a "timeshare reseller" may be a scammer:
They receive an unsolicited call from someone who has a "buyer" for, or wants to
buy, your timeshare.
The contact information provided (address, phone number, or business name)
doesn't match what's in the Oregon Real Estate Agency's records for the company or licensee.
They are asked to wire money to pay a transfer "fee" or "tax" that is required so the
transaction can close. Once paid, more and more "fees" may be needed for the
transaction to close.
They are required to sign the deed over without the benefit of going through a
licensed escrow company.
If one of your clients suspects a timeshare resale scam, ask them to report it to the Oregon Department of Justice.
###
OnlineEd blog postings are the opinion of the author and not intended as legal or other professional advice. Be sure to consult the appropriate party when professional advice is needed.
For more information about OnlineEd and their education for real estate brokers, principal brokers, property managers, and mortgage brokers visit www.OnlineEd.com.
All information contained in this posting is deemed correct as of the date of publication, but is not guaranteed by the author and may have been obtained from third-party sources. Due to the fluid nature of the subject matter, regulations, requirements and laws, prices and all other information may or may not be correct in the future and should be verified if cited, shared or otherwise republished.
OnlineEd® is a registered Trademark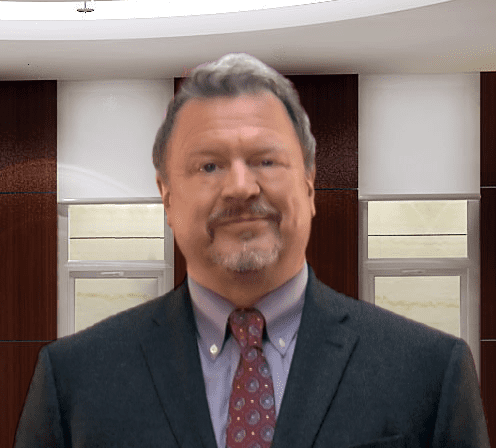 Jeff Sorg is a co-founder of OnlineEd®, an online real estate, mortgage broker, and vocational school founded in 1997, where he also serves as Chief Executive Officer, and School Director. Sorg holds vocational and post-secondary school instructor licenses in several states and has authored numerous real estate continuing education and pre-licensing courses and has been awarded the International Distance Education Certification Center's CDEi Designation for distance education. Memberships include ARELLO (Association of Real Estate License Law Officials), the National Association of REALTORS®, Oregon Association of REALTORS®, and Portland Metro Association of REALTORS®. Awards and service include REALTOR® Emeritus in the National Association, Life Member award in Portland Metro Association and Chairperson of the Oregon Real Estate Forms Committee.
OnlineEd® provides real estate, mortgage broker, insurance, and contractor pre-license, post-license, continuing education, career enhancement, and professional development and designation courses over the Internet.