FHA responds to the market
By Jeff Sorg, OnlineEd Blog
(August 22, 2019)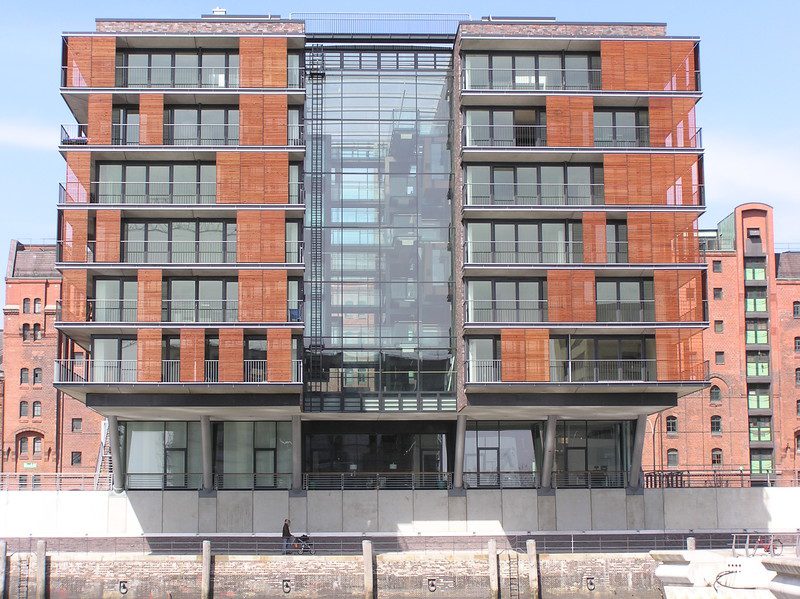 To promote homeownership, especially among credit-worthy first-time buyers, the Federal Housing Administration (FHA) published its long-awaited final regulation, and policy implementation guidance, which establish a new condominium approval process. That provides for comprehensive revision to FHA condominium project approval policy. The new policy will allow specific individual condominium units to be eligible for FHA mortgage insurance even if the condominium project is not FHA approved. The polices become effective on October 15, 2019.
FHA's new rule introduces a new single-unit approval process to make it easier for individual condominium units to be eligible for FHA-insured financing; extends the recertification requirement for approved condominium projects from two to three years; allows more mixed-use projects to be eligible for FHA insurance.
"Condominiums have increasingly become a source of affordable, sustainable homeownership for many families and it's critical that FHA be there to help them," said U.S. Housing and Urban Development Secretary Ben Carson. "Today, we take an important step to open more doors to homeownership for younger, first-time American buyers as well as seniors hoping to age-in-place."
HUD Acting Deputy Secretary and FHA Commissioner Brian Montgomery added, "Today we are making certain FHA responds to what the market is telling us. This new rule allows FHA to meet its core mission to support eligible borrowers who are ready for homeownership and are most likely to enter the market with the purchase of a condominium."
The vast majority (84 percent) of FHA-insured condo buyers have never owned a home before. While there are more than 150,000 condominium projects in the U.S., only 6.5 percent are approved to participate in FHA's mortgage insurance programs.  As a result of FHA's new policy, it is estimated that 20,000 to 60,000 condominium units could become eligible for FHA-insured financing annually.
Read FHA's new condominium approval regulation.
###
OnlineEd blog postings are the opinion of the author and not intended as legal or other professional advice. Be sure to consult the appropriate party when professional advice is needed.
Excerpts from articles not originating with Jeff Sorg/OnlineEd are reprinted with permission; remain the sole property of the author; no permission to reprint is given or implied.
For more information about OnlineEd and their education for real estate brokers, principal brokers, property managers, and mortgage brokers visit www.OnlineEd.com.
Information contained in this posting is deemed correct as of the date of publication, but is not guaranteed by the author and may have been obtained from third-party sources. Due to the fluid nature of the subject matter, regulations, requirements and laws, prices and all other information may or may not be correct in the future and should be verified if cited, shared or otherwise republished.
OnlineEd® is a registered Trademark