The CFPB and FTC are working with CDC to make renters aware of their rights
By Jeff Sorg, OnlineEd Blog
(March 30, 2021)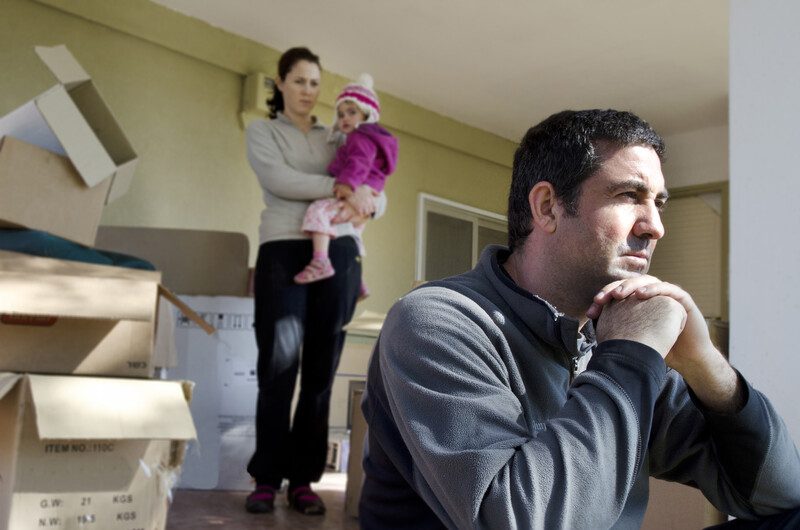 WASHINGTON, D.C. – The COVID-19 pandemic has created a financial crisis that threatens the ability of millions to stay in their homes. Renters and homeowners experiencing pandemic-related unemployment or wage reduction are struggling to make monthly payments. A recent CFPB report found that over 11 million families are behind on their rent or mortgage payments: 2.1 million families are behind at least three months on mortgage payments, while 8.8 million are behind on rent.
Today, the Centers for Disease Control and Prevention announced an extension of its moratorium on residential evictions to keep people in their homes, out of shelters, and to stop the spread of COVID-19. Renters have struggled to exercise their rights under the CDC's eviction moratorium, and news reports indicate many renters have been forced out of their homes despite federal protections.
CFPB Acting Director Dave Uejio and FTC Acting Chairwoman Rebecca Slaughter:
"We have directed our staff to investigate eviction practices, particularly by major multistate landlords, eviction management services, and private equity firms, to ensure that they are complying with the law. Evicting tenants in violation of the CDC, state, or local moratoria, or evicting or threatening to evict them without apprising them of their legal rights under such moratoria, may violate prohibitions against deceptive and unfair practices, including under the Fair Debt Collection Practices Act and the Federal Trade Commission Act. We will not tolerate illegal practices that displace families and expose them—and by extension all of us—to grave health risks."
The CFPB and FTC are working with CDC to make renters aware of their rights under the eviction moratorium and to help them to understand how to complete declarations needed to stop evictions. Renters can learn about their eviction and debt collection rights and how to get help with housing costs at www.consumerfinance.gov/renters.
The CFPB is also regularly providing updated information on a wide range of mortgage relief options and rental protections available to consumers. These updates can be found here: www.consumerfinance.gov/coronavirus/mortgage-and-housing-assistance/
[Source: CFPB Media Release]
###
For more information about OnlineEd and their education for real estate brokers, principal brokers, property managers, and mortgage brokers, visit www.OnlineEd.com.
All information contained in this posting is deemed correct as of publication date but is not guaranteed by the author and may have been obtained from third-party sources. Due to the fluid nature of the subject matter, regulations, requirements and laws, prices, and all other information may or may not be correct in the future and should be verified if cited, shared, or otherwise republished.
OnlineEd® is a Registered Trademark.