(OnlineEd – Portland, OR) The Oregon Real Estate Agency will renew an expired real estate license to either active or inactive status, when the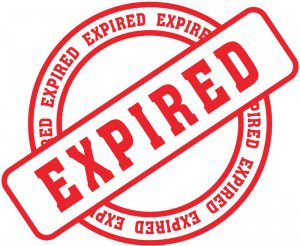 licensee renews within one year of the date the license expired. The license must be renewed online at the Agency web site: http://www.oregon.gov/REA/index.shtml
Once the expired licensee has created or accessed their account,the licenseewill be required to electronically:

Pay the required renewal fee;
Complete the online renewal form;
Certify that continuing education requirements have been met; and
Electronically attest to the truth of the statements made during the online renewal process.
Once the renewal process has been completed, the license will be renewed for another term.
When the Agency renews an expired license, the renewed license is effective the date the renewal requirements are met. The renewal is not retroactive to the date the license expired and an expired license retains the status of expired during the expiration period. An expired license renewed following the renewal procedures expires two years from the date of the original expiration date.
If you are looking for more information regarding renewing an active real estate license, check out our other blog post, How to Renew Your Active Oregon Real Estate License.
###
OnlineEd is an Oregon Real Estate Agency Certified Continuing Education Provider under Number 1038. For more information about OnlineEd or to complete pre-licensing or continuing education, please visit their Web site, www.OnlineEd.com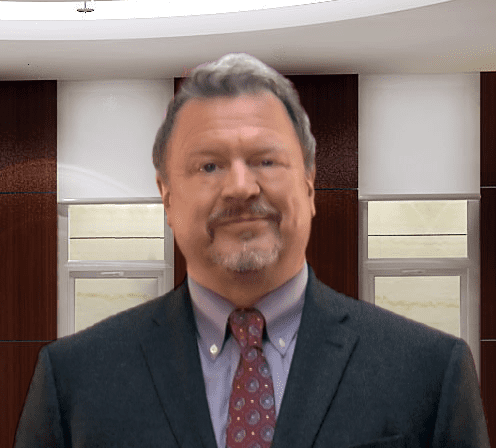 Jeff Sorg is a co-founder of OnlineEd®, an online real estate, mortgage broker, and vocational school founded in 1997, where he also serves as Chief Executive Officer, and School Director. Sorg holds vocational and post-secondary school instructor licenses in several states and has authored numerous real estate continuing education and pre-licensing courses and has been awarded the International Distance Education Certification Center's CDEi Designation for distance education. Memberships include ARELLO (Association of Real Estate License Law Officials), the National Association of REALTORS®, Oregon Association of REALTORS®, and Portland Metro Association of REALTORS®. Awards and service include REALTOR® Emeritus in the National Association, Life Member award in Portland Metro Association and Chairperson of the Oregon Real Estate Forms Committee.
OnlineEd® provides real estate, mortgage broker, insurance, and contractor pre-license, post-license, continuing education, career enhancement, and professional development and designation courses over the Internet.