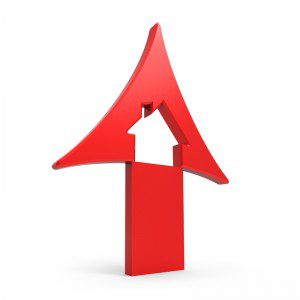 (Jeff Sorg, OnlineEd) According to a new study by the National Association of Home Builders (NAHB), each $1,000 increase in the cost of a new median-priced home price forces 206,000 prospective buyers nationwide out of the marketplace. As an example, a $1,000 increase to a median-priced home in Texas would shutout 18,250 would-be homeowners.
Based on national mortgage underwriting standards and incorporating the latest income distribution data from the American Community Survey and the U.S. Department of Housing and Urban Development, the report contains detailed results for more than 300 metro areas.
"This study highlights the real effects that building regulations have on housing affordability," said NAHB Chairman Kevin Kelly, a home builder and developer from Wilmington, Del. "Local, state and federal government officials need to know that higher regulatory costs have real consequences for working American families. Oftentimes, these government regulations end up pushing the price of housing beyond the means of many teachers, police officers, firefighters and other middle class workers."
The analysis also found that every $833 increase in fees paid during the construction process – such as the price of a construction permit or an impact fee – adds an additional $1,000 to the final price of the home.
Measured by local metro areas, the number of households who would be priced out of the market based on a $1,000 increase range from a low of 19 in Napa, Calif. to a high of 5,742 in the New York-Northern New Jersey-Long Island, N.Y.-N.J.-Pa. area.
The full study is available online at nahb.org/PricedOut2014.
###
 This article was published on August 6, 2014. All information contained in this posting is deemed correct and current as of this date, but is not guaranteed by the author. Due to the fluid nature of the subject matter, regulations, requirements and laws, prices and all other information may or may not be correct in the future and should be verified if cited, shared or otherwise republished.
For more information about OnlineEd and their education for real estate and mortgage brokers, visit www.OnlineEd.com.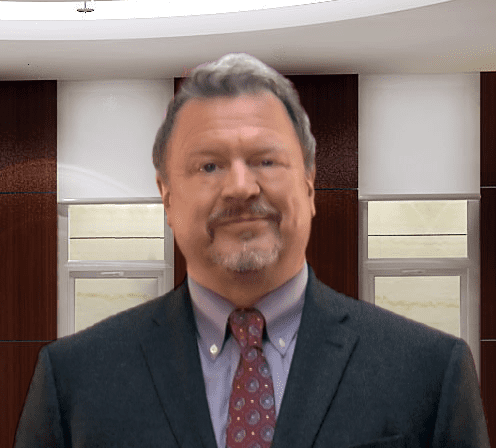 Jeff Sorg is a co-founder of OnlineEd®, an online real estate, mortgage broker, and vocational school founded in 1997, where he also serves as Chief Executive Officer, and School Director. Sorg holds vocational and post-secondary school instructor licenses in several states and has authored numerous real estate continuing education and pre-licensing courses and has been awarded the International Distance Education Certification Center's CDEi Designation for distance education. Memberships include ARELLO (Association of Real Estate License Law Officials), the National Association of REALTORS®, Oregon Association of REALTORS®, and Portland Metro Association of REALTORS®. Awards and service include REALTOR® Emeritus in the National Association, Life Member award in Portland Metro Association and Chairperson of the Oregon Real Estate Forms Committee.
OnlineEd® provides real estate, mortgage broker, insurance, and contractor pre-license, post-license, continuing education, career enhancement, and professional development and designation courses over the Internet.