(Jeff Sorg, OnlineEd) – According to a study by TransUnion, nearly 16 million consumers held approximately $474 billion in balances on home equity lines of credit (HELOCs) as of December 2013.  In the next few years, $50 billion to $79 billion of the $474 billion could be at elevated risk for default.
"Home equity lines of credit were quite popular during the housing boom in the mid-2000's," said Steve Chaouki, head of financial services at TransUnion. "For many people, HELOCs represented low-interest rate opportunity to borrow against the value of their homes, which were rapidly appreciating at the time. HELOCs generally had lower interest rates than credit cards or other loan types, and that interest was often tax-deductible."
Nearly half of all HELOC balances at the end of 2013 were originated between 2005 and 2007, according to the study. Many of these HELOCs had 10-year draw periods, and for those borrowers the draw period will be coming to an end over the next couple of years.  At the end of 2013 more than 92%, about $438 billion, of HELOC balances had not reached their "end of draw"  (EOD) period. The EOD is when consumers can no longer borrow from the line of credit and must repay the outstanding balance with fully amortizing payments. A majority of HELOCs have balances in excess of $100,000.
"The financial shock associated with a HELOC payment increasing to cover both principal and interest can cause liquidity issues for some borrowers; this dynamic is driving significant concern in the lending marketplace," said Chaouki.
More information about this study is available at http://transunioninsights.com/helocstudy.
###
 This article was published on August 12, 2014. All information contained in this posting is deemed correct and current as of this date, but is not guaranteed by the author. Due to the fluid nature of the subject matter, regulations, requirements and laws, prices and all other information may or may not be correct in the future and should be verified if cited, shared or otherwise republished.
For more information about OnlineEd and their education for real estate and mortgage brokers, visit www.OnlineEd.com.
For more information about TransUnion, visit their Web site.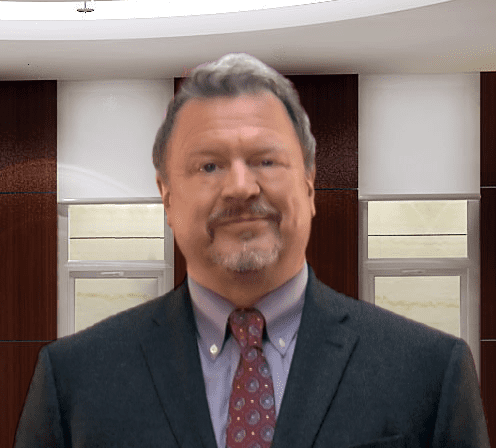 Jeff Sorg is a co-founder of OnlineEd®, an online real estate, mortgage broker, and vocational school founded in 1997, where he also serves as Chief Executive Officer, and School Director. Sorg holds vocational and post-secondary school instructor licenses in several states and has authored numerous real estate continuing education and pre-licensing courses and has been awarded the International Distance Education Certification Center's CDEi Designation for distance education. Memberships include ARELLO (Association of Real Estate License Law Officials), the National Association of REALTORS®, Oregon Association of REALTORS®, and Portland Metro Association of REALTORS®. Awards and service include REALTOR® Emeritus in the National Association, Life Member award in Portland Metro Association and Chairperson of the Oregon Real Estate Forms Committee.
OnlineEd® provides real estate, mortgage broker, insurance, and contractor pre-license, post-license, continuing education, career enhancement, and professional development and designation courses over the Internet.