Forecast Projects Increase of 5.4 Percent by November 2016
By Jeff Sorg, OnlineEd Blog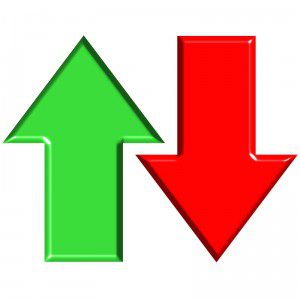 (January 5, 2016) – CoreLogic® today released its CoreLogic Home Price Index (HPI™) and HPI Forecast™ data for November 2015. The index shows home prices are up year-over-year and month-over-month.
Nationwide home prices, including distressed sales, increased by 6.3 percent in November 2015 when compared with November 2014 and increased by 0.5 percent in November 2015 when compared with October 2015, according to the HPI.
The CoreLogic HPI forecasts that home prices will increase by 5.4 percent on a year-over-year basis from November 2015 to November 2016, and on a month-over-month basis home prices are expected to remain flat from November 2015 to December 2015.
"Heading into 2016, home price growth remains in its sweet spot as prices have increased between 5 and 6 percent on a year-over-year basis for 16 consecutive months," said Dr. Frank Nothaft, chief economist for CoreLogic. "Regionally we are beginning to see fissures, with slowdowns in some Texas and California markets, but the northwest and southeast remain on solid footing." "Many factors, including strong demand and tight supply in many markets, are contributing to the long-sustained boom in prices and home equity which is a very good thing for those owning homes," said Anand Nallathambi, president and CEO of CoreLogic. "On the flip side, prices have outstripped incomes for several years in a number of regions so, as we enter 2016, affordability is becoming more of a constraint on sales in some markets."
###
For more information about OnlineEd and their education for real estate brokers, principal brokers, property managers, and mortgage brokers, visit www.OnlineEd.com.
 All information contained in this posting is deemed correct as of the date of publication, but is not guaranteed by the author and may have been obtained by third-party sources. Due to the fluid nature of the subject matter, regulations, requirements and laws, prices and all other information may or may not be correct in the future and should be verified if cited, shared or otherwise republished.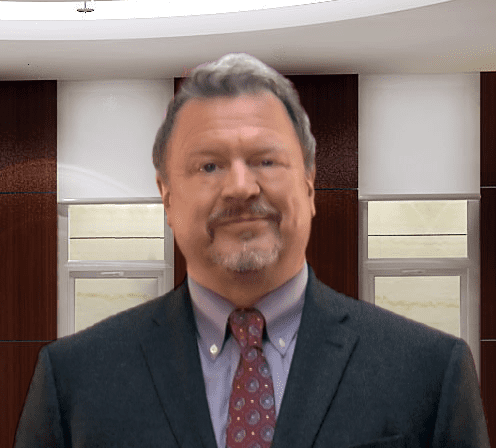 Jeff Sorg is a co-founder of OnlineEd®, an online real estate, mortgage broker, and vocational school founded in 1997, where he also serves as Chief Executive Officer, and School Director. Sorg holds vocational and post-secondary school instructor licenses in several states and has authored numerous real estate continuing education and pre-licensing courses and has been awarded the International Distance Education Certification Center's CDEi Designation for distance education. Memberships include ARELLO (Association of Real Estate License Law Officials), the National Association of REALTORS®, Oregon Association of REALTORS®, and Portland Metro Association of REALTORS®. Awards and service include REALTOR® Emeritus in the National Association, Life Member award in Portland Metro Association and Chairperson of the Oregon Real Estate Forms Committee.
OnlineEd® provides real estate, mortgage broker, insurance, and contractor pre-license, post-license, continuing education, career enhancement, and professional development and designation courses over the Internet.