November's decline represented a 10.5 percent drop from October's downwardly revised total of 5.32 million
By Jeff Sorg, OnlineEd Blog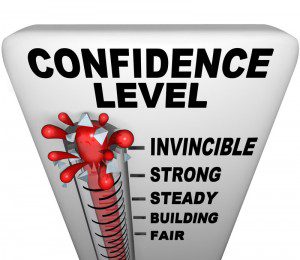 (Janury, 5 2016) –  The REALTOR Confidence Index is released for November 2015. TRID, which became effective October 3, 2015, seems to be causing delayed closings, throwing a percentage of November sales into December. These are the highlights:
REALTORS® confidence and traffic indices indicate no substantial change in market activity in November 2015 compared to October 2015.
Compared to a year ago, market activity improved.
Sustained job creation, the low interest rate environment, and measures to reduce the cost of borrowing and make credit more accessible to responsible borrowers continue to bolster the housing market recovery.
However, the implementation of the TILA/RESPA Integrated Disclosure (TRID) regulations on October 3, 2015, appears to be delaying the settlement of contracts and impacting sales.
First-time home buyers accounted for 30 percent of sales, essentially unchanged from the previous months' figures.
It typically took another 40 days to close a sale, up from 35 days in July 2015.
Tight inventories, decreased affordability, and more stringent credit standards continued to be reported as key issues affecting sales, especially of first-time homebuyers.
Get the complete report here: http://www.realtor.org/reports/realtors-confidence-index
###
For more information about OnlineEd and their education for real estate brokers, principal brokers, property managers, and mortgage brokers, visit www.OnlineEd.com.
 All information contained in this posting is deemed correct as of the date of publication, but is not guaranteed by the author and may have been obtained by third-party sources. Due to the fluid nature of the subject matter, regulations, requirements and laws, prices and all other information may or may not be correct in the future and should be verified if cited, shared or otherwise republished.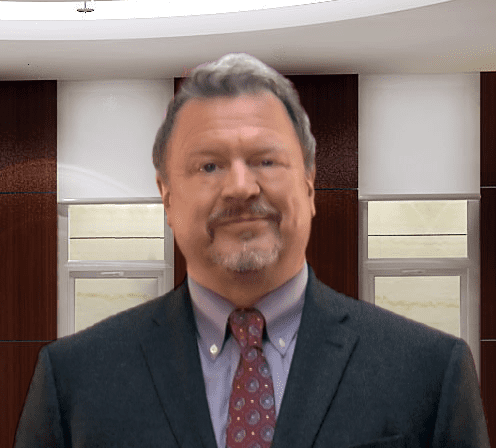 Jeff Sorg is a co-founder of OnlineEd®, an online real estate, mortgage broker, and vocational school founded in 1997, where he also serves as Chief Executive Officer, and School Director. Sorg holds vocational and post-secondary school instructor licenses in several states and has authored numerous real estate continuing education and pre-licensing courses and has been awarded the International Distance Education Certification Center's CDEi Designation for distance education. Memberships include ARELLO (Association of Real Estate License Law Officials), the National Association of REALTORS®, Oregon Association of REALTORS®, and Portland Metro Association of REALTORS®. Awards and service include REALTOR® Emeritus in the National Association, Life Member award in Portland Metro Association and Chairperson of the Oregon Real Estate Forms Committee.
OnlineEd® provides real estate, mortgage broker, insurance, and contractor pre-license, post-license, continuing education, career enhancement, and professional development and designation courses over the Internet.