OnlineEd offers their 3-hour 2016-17 Current Issues in Washington Real Estate for free to Washington real estate licensees
By Jeff Sorg, OnlineEd Blog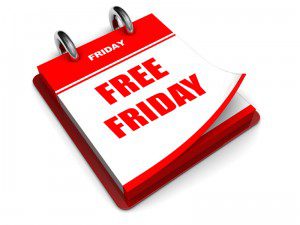 – Okay, so we took some flak here at OnlineEd last Friday for not including Washington when we offered our free Oregon Law and Rule Required Course. So, here you go Washington! Have this one on us. Claim your free course here. Spread the word if you like – we'll leave it up for free over the weekend.
The Washington Department of Licensing requires real estate brokers in Washington to complete a law update course at each license renewal. This course covers many important topics that a real estate licensee should be aware of such as the latest Washington RCW changes, a reminder of agency duties, the DOL's advertising guidelines, and additional topics.
This course will cover the following nine topics:
Legislative and Legal Update
Agency Duties
REO Sales
Advertising and Social Media Guidelines
Fair Housing Issues
Multiple Offers Best Practices
Property Management
Licensed and Unlicensed Assistants
Professional Conduct, Pocket Listings, and Personal Safety
Students will be required to complete the nine topics of study before being presented with a 10-question final exam. A course completion certificate for real estate continuing education credit will be issued after the student successfully passes the final exam with a minimum passing score of 70%.
This school is approved under chapter 18.85 RCW; inquiries regarding this or any other real estate school may be made to the: Washington State Department of Licensing, Real Estate Program, P.O. Box 9015, Olympia, Washington 98507-9015.
###
For more information about OnlineEd and their education for real estate brokers, principal brokers, property managers, and mortgage brokers, visit www.OnlineEd.com.
 All information contained in this posting is deemed correct as of the date of publication, but is not guaranteed by the author and may have been obtained by third-party sources. Due to the fluid nature of the subject matter, regulations, requirements and laws, prices and all other information may or may not be correct in the future and should be verified if cited, shared or otherwise republished.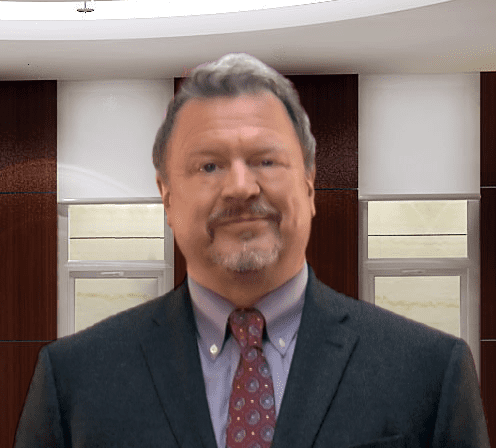 Jeff Sorg is a co-founder of OnlineEd®, an online real estate, mortgage broker, and vocational school founded in 1997, where he also serves as Chief Executive Officer, and School Director. Sorg holds vocational and post-secondary school instructor licenses in several states and has authored numerous real estate continuing education and pre-licensing courses and has been awarded the International Distance Education Certification Center's CDEi Designation for distance education. Memberships include ARELLO (Association of Real Estate License Law Officials), the National Association of REALTORS®, Oregon Association of REALTORS®, and Portland Metro Association of REALTORS®. Awards and service include REALTOR® Emeritus in the National Association, Life Member award in Portland Metro Association and Chairperson of the Oregon Real Estate Forms Committee.
OnlineEd® provides real estate, mortgage broker, insurance, and contractor pre-license, post-license, continuing education, career enhancement, and professional development and designation courses over the Internet.