Data reflects longer-term trends of people moving to the Pacific West
By Jeff Sorg, OnlineEd Blog
(February 10, 2016) – The results of  the United Van Lines' 39th Annual National Movers Study shows that Oregon holds on to the No. 1 spot as "Top Moving Destination" for 2015.
The report also shows that 69 percent of moves to and from Oregon were inbound. Oregon has increased inbound migration by 10 percent over the past six years and has ranked No. 1 on the list for three consecutive years.  Another Pacific Northwest state, Washington, made its first appearance on the list landing at No. 10 with 56 percent inbound moves.
Moving In
The top inbound states of 2015 were:
Oregon
South Carolina
Vermont
Idaho
North Carolina
Florida
Nevada
District of Columbia
Texas
Washington
Moving Out
The top outbound states for 2015 were:
New Jersey
New York
Illinois
Connecticut
Ohio
Kansas
Massachusetts
West Virginia
Mississippi
Maryland
For more information or to download the report, visit the United Van Lines Newsroom.
[Source: http://www.unitedvanlines.com/]
###
For more information about OnlineEd and their education for real estate brokers, principal brokers, property managers, and mortgage brokers, visit www.OnlineEd.com.
 All information contained in this posting is deemed correct as of the date of publication, but is not guaranteed by the author and may have been obtained by third-party sources. Due to the fluid nature of the subject matter, regulations, requirements and laws, prices and all other information may or may not be correct in the future and should be verified if cited, shared or otherwise republished.
For the third consecutive year, Oregon holds on to the No. 1 spot as "Top Moving Destination," as Americans continue to pack up and head West and South. Those are the results of United Van Lines' 39th Annual National Movers Study, which tracks customers' state-to-state migration patterns over the past year.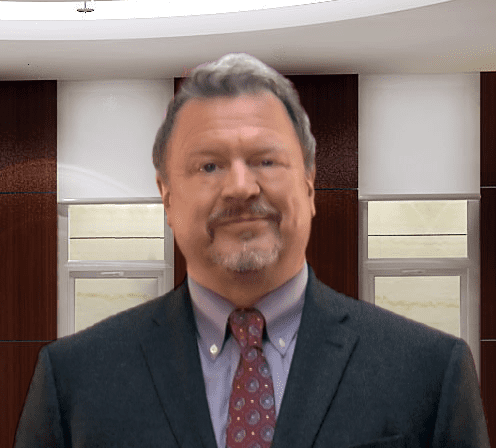 Jeff Sorg is a co-founder of OnlineEd®, an online real estate, mortgage broker, and vocational school founded in 1997, where he also serves as Chief Executive Officer, and School Director. Sorg holds vocational and post-secondary school instructor licenses in several states and has authored numerous real estate continuing education and pre-licensing courses and has been awarded the International Distance Education Certification Center's CDEi Designation for distance education. Memberships include ARELLO (Association of Real Estate License Law Officials), the National Association of REALTORS®, Oregon Association of REALTORS®, and Portland Metro Association of REALTORS®. Awards and service include REALTOR® Emeritus in the National Association, Life Member award in Portland Metro Association and Chairperson of the Oregon Real Estate Forms Committee.
OnlineEd® provides real estate, mortgage broker, insurance, and contractor pre-license, post-license, continuing education, career enhancement, and professional development and designation courses over the Internet.