Oregon CCB investigators turn up 32 alleged violations along Oregon's North Coast.
By Jeff Sorg, OnlineEd Blog
(June 28, 2018)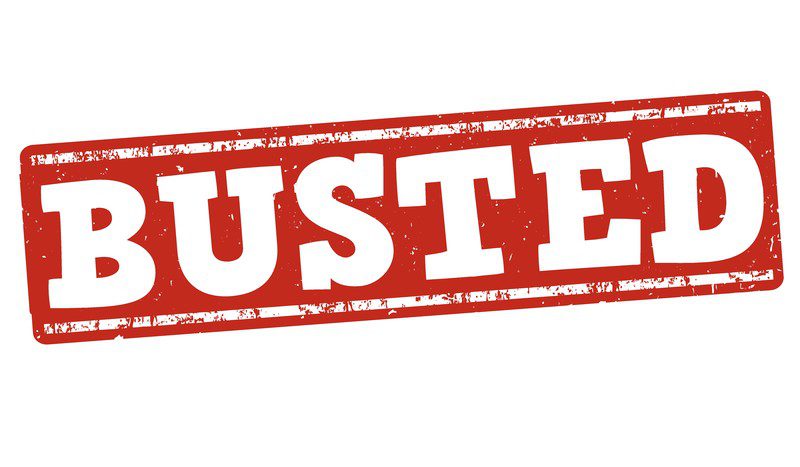 (Portland, Ore.) OnlineEd – The Oregon Construction Contractor Board (CCB) reported in a recent release that it had joined in a 10-state sweep to find unlicensed contractors and other alleged violations of contracting regulations. The National Association of State Contractor Licensing Agencies (NASCLA) coordinated the sweep.
The Oregon CCB has reported it found more than a dozen unlicensed contractors during its surprise visits to 157 job sites located along the northern Oregon Coast from Newport to Astoria. Oregon reported a total of 32 alleged violations, with the largest number involving individuals who were working on home improvement projects without a CCB contractor license, including contractors that hired unlicensed subcontractors or worked on homes built before 1978 without the required Lead-Based Paint Renovation license. The CCB says it is in the process of sending Notices of Intent to issue civil penalties to the suspected violators. Also, the CCB has notified the state revenue and employment departments of employers who are suspected of paying employees "under the table" for their work.
"These concentrated enforcement efforts highlight the work our individual field investigators do every day to protect consumers from unlicensed contractors and to level the playing field for legitimate contractors," Lead Investigator Eric McLauchlin said.
"Contractor licensing qualifying education is very affordable," says Jeff Sorg of OnlineEd, a CCB approved online contractor pre-licensing course provider. "It takes just 16-clock hours of study to meet the educational requirement to sit for the CCB licensing exam, so it doesn't make a lot of sense to risk getting those hefty civil penalties for not having a license," he added.
###
OnlineEd blog postings are the personal opinion of the author and not intended as legal or other professional advice. Be sure to consult the appropriate party when professional advice is needed. For more information about OnlineEd and their education for real estate brokers, principal brokers, property managers, and mortgage brokers visit www.OnlineEd.com.
All information contained in this posting is deemed correct as of the date of publication, but is not guaranteed by the author and may have been obtained from third-party sources. Due to the fluid nature of the subject matter, regulations, requirements and laws, prices and all other information may or may not be correct in the future and should be verified if cited, shared or otherwise republished.
OnlineEd® is a registered Trademark