CFPB offers tips and videos to alert the public about how mortgage forbearance works and financial information for those impacted by the COVID-19 Pandemic 
By Jeff Sorg, OnlineEd Blog
(April 3, 2020)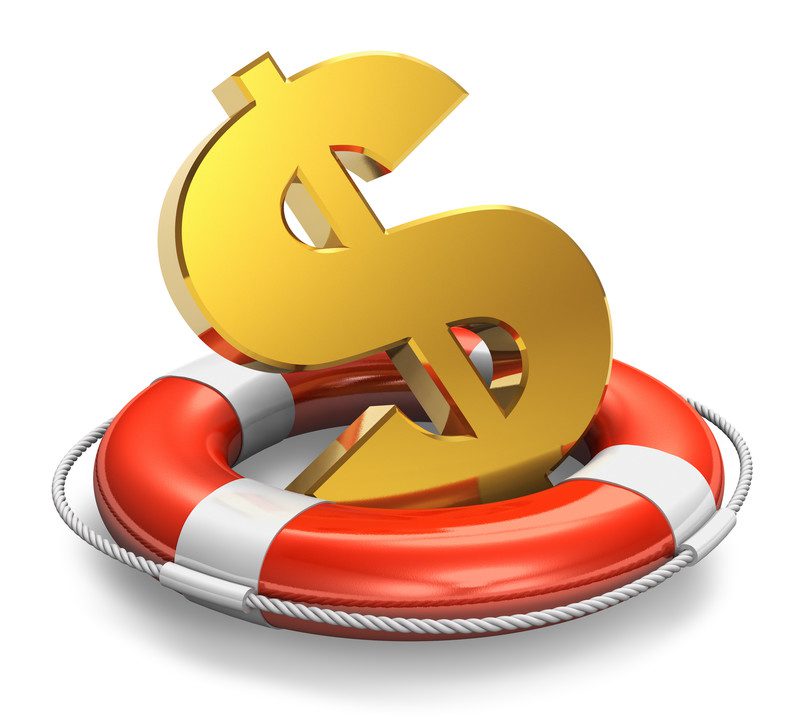 WASHINGTON, D.C. – The Consumer Financial Protection Bureau (Bureau) has released a video on how struggling homeowners can obtain mortgage forbearance if their finances are impacted due to the COVID-19 pandemic, student loan relief, scams to watch out for, and online and mobile banking tips.
Below are the resources for consumers:
VIDEO: CARES Act Mortgage Forbearance: What You Need to Know
Guide to coronavirus mortgage relief options
What you need to know about student loans and the coronavirus pandemic
Beware of scams related to the coronavirus
Online and mobile banking tips for beginners
[Source: CFPB press release]
###
OnlineEd blog postings are the opinion of the author and not intended as legal or other professional advice. Be sure to consult the appropriate party when professional advice is needed.
Excerpts from articles not originating with Jeff Sorg/OnlineEd are reprinted with permission; remain the sole property of the author; no permission to reprint is given or implied.
For more information about OnlineEd and their education for real estate brokers, principal brokers, property managers, and mortgage brokers visit www.OnlineEd.com.
Information in this posting is assumed correct when published but is not guaranteed if obtained from third-party sources. Due to the fluid nature of the subject matter, regulations, requirements and laws, prices and all other information may or may not be correct in the future and should be verified if cited, shared or otherwise republished.
OnlineEd® is a registered Trademark