HUD has implemented President Biden's requests to immediately extend eviction and foreclosure moratoriums
By Jeff Sorg, OnlineEd Blog
(January 25, 2021)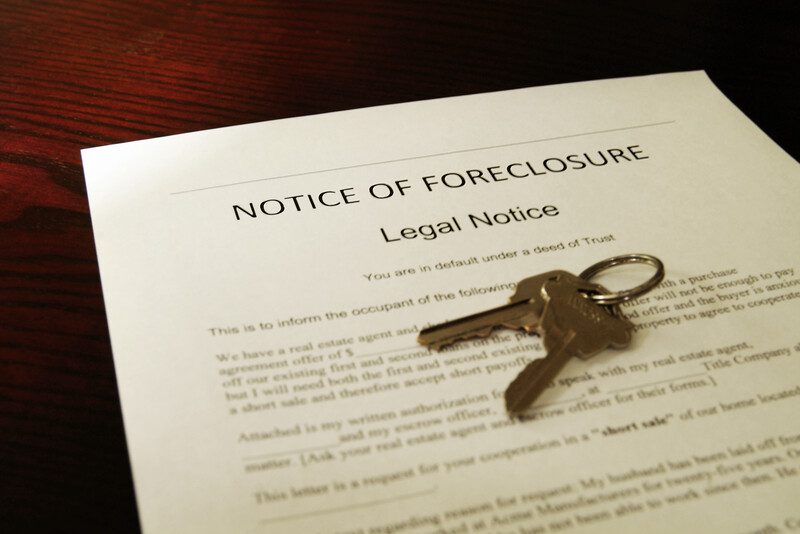 US Dept. of HUD – Acting U.S. Housing and Urban Development (HUD) Secretary Matthew E. Ammon today announced that the Department has implemented President Biden's requests to immediately extend eviction and foreclosure moratoriums on federally-backed single-family mortgages through March 31, 2021, to provide meaningful support to homeowners struggling financially as a result of the COVID-19 pandemic:
"President Biden asked the Department of Housing and Urban Development (HUD) to consider an immediate extension of eviction and foreclosure moratoriums on federally-backed single-family mortgages. To provide much-needed economic relief and support to working families, HUD has implemented the President's requests.
"Millions of Americans are at risk of eviction or foreclosure because of the COVID-19 pandemic and corresponding economic crisis, and the Biden Administration is pursuing a comprehensive strategy to prevent widespread housing loss. As we have seen throughout the pandemic, this looming wave of evictions and foreclosures disproportionately impacts communities of color. These executive actions are a critical first step to ensure that families hit hard by the economic crisis will not be forced from their homes during their time of need.
"Specifically, HUD has extended the Federal Housing Administration (FHA) eviction and foreclosure moratorium until March 31, 2021 and extended the Public and Indian Housing (PIH) eviction and foreclosure moratorium until March 31, 2021.
"Failing to prevent widespread evictions and foreclosures would lead to untold hardship for families and overwhelmed emergency shelter capacity, increasing the likelihood of COVID-19 spread in our communities. The Biden Administration is committed to using the tools at its disposal and working with Congress to help struggling households keep a roof over their heads. These agency actions support the Administration's broader strategy by immediately extending nationwide restrictions on evictions and foreclosures."
###
OnlineEd® is a Registered Trademark. For more information about OnlineEd and their education for real estate brokers, principal brokers, property managers, and mortgage brokers visit www.OnlineEd.com.
OnlineEd blog postings are the opinion of the author. Nothing posted in this or any other article is intended as legal or any other type of professional advice. Be sure to consult an appropriate professional when professional advice is needed. Excerpts from articles not originating with Jeff Sorg/OnlineEd are reprinted with permission; remain the author's sole property; no permission to reprint articles or portions thereof not arising from this blog but reprinted here is given or implied. Information in this posting is deemed correct as of the date of publication. Still, the author does not guarantee articles to be accurate, and information may have been obtained from third-party sources and cannot be further verified for correctness. Due to the subject matter's fluid nature, information may or may not be correct after the publication date and should be verified.