Submitting renewal requests in early December significantly reduces the likelihood of a NMLS license being terminated on January 1, 2016
By Jeff Sorg, OnlineEd Blog
(December 8, 2015) –  The 2016 renewal period for the Nationwide Multistate Licensing System (NMLS) is off to a strong start, with renewal approvals up from last year.  NMLS announced that 64 percent of licenses managed within the NMLS have been submitted for renewal, and 66 percent of those requests have had their licenses approved. At this time last year, 60 percent of licenses had submitted applications and 65 percent of those requests were approved.
So far 16,265 companies, 21,120 branches, and 169,866 individual licenses have had their renewal applications approved.
"Though we have seen an increase in the number of licenses submitted for renewal, compared to this time last year, SRR continues to encourage non-depository entities to submit their annual renewal request as soon as possible to increase the likelihood of having their licenses approved by December 31," said Sue Clark, Director, Regulatory and Consumer Affairs for the Vermont Department of Financial Regulation and Chair of the NMLS Policy Committee.
Renewal facts, as of December 1, 2015:
6,496 (64 percent) financial institutions have requested renewal;
309,612 (81 percent) federal registrants have renewed;
246,343 (63 percent) state mortgage loan originator (MLO) licenses have requested renewal and 69 percent have been approved;
As a percentage of renewable licenses, the number of MLOs to request renewal is five percentage points higher than in 2014, and the approval rate of those requests has increased by two percentage points; and
84,902 (70 percent) state-licensed MLOs have completed annual continuing education.
###
For more information about OnlineEd and their education for real estate brokers, principal brokers, property managers, and mortgage brokers, visit www.OnlineEd.com.
 All information contained in this posting is deemed correct as of the date of publication, but is not guaranteed by the author and may have been obtained by third-party sources. Due to the fluid nature of the subject matter, regulations, requirements and laws, prices and all other information may or may not be correct in the future and should be verified if cited, shared or otherwise republished.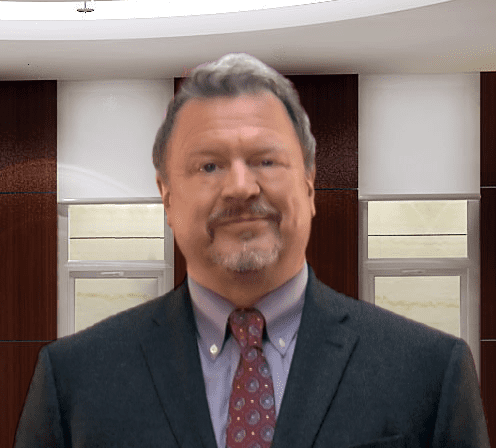 Jeff Sorg is a co-founder of OnlineEd®, an online real estate, mortgage broker, and vocational school founded in 1997, where he also serves as Chief Executive Officer, and School Director. Sorg holds vocational and post-secondary school instructor licenses in several states and has authored numerous real estate continuing education and pre-licensing courses and has been awarded the International Distance Education Certification Center's CDEi Designation for distance education. Memberships include ARELLO (Association of Real Estate License Law Officials), the National Association of REALTORS®, Oregon Association of REALTORS®, and Portland Metro Association of REALTORS®. Awards and service include REALTOR® Emeritus in the National Association, Life Member award in Portland Metro Association and Chairperson of the Oregon Real Estate Forms Committee.
OnlineEd® provides real estate, mortgage broker, insurance, and contractor pre-license, post-license, continuing education, career enhancement, and professional development and designation courses over the Internet.