Is it time for real estate agents to pay attention and get on board with Zillow Offers?
By Jeff Sorg, OnlineEd Blog
(January 17, 2019)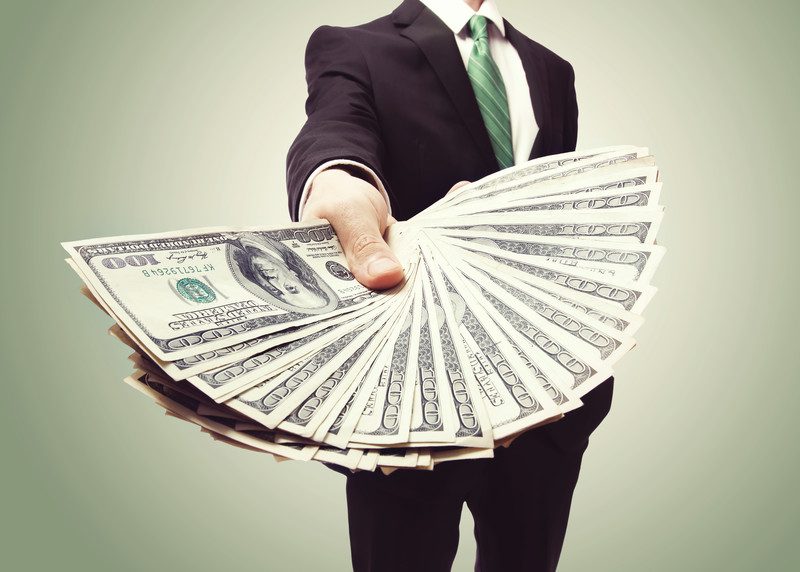 (PORTLAND, Ore.) OnlineEd® -In 2019, Miami, Minneapolis-Saint Paul, Nashville, Orlando, and Portland will give home sellers the option of requesting a "no-obligation" cash offer from Zillow to buy their homes, according to a recent announcement by Zillow®. It is expected by Zillow that Zillow Offers will be active in all five of these markets 2019; the program is already active in Raleigh, Charlotte, Denver, Phoenix, Atlanta, and Las Vegas markets.
"Since launching Zillow Offers just nine short months ago, we have been continually excited by the strong demand from homeowners throughout the country and are constantly getting asked when Zillow Offers will come to their market," said Zillow Brand President Jeremy Wacksman. "It's clear people want a convenient, stress-free way to sell their home, and real estate professionals are eager to work with us to leverage Zillow Offers as a way to build their local businesses. With today's announcement, we are excited to continue to rapidly scale Zillow Offers throughout the country and we are well on our way to delivering a simple, on-demand real estate experience to consumers in at least 14 markets this year."
According to the Zillow Offers FAQ Page for Agents, to request a Zillow Offer, a homeowner in a participating metropolitan area submits their address and answers a series of questions about their home. Later, they may receive an offer from Zillow to purchase the home. If the seller chooses Zillow's offer, they will have the home evaluated, work with a Zillow Premier Agent to close the purchase, make appropriate repairs and updates and then resell the home using a Premier Agent as the listing agent. The seller can accept or decline the offer from Zillow. If they decline Zillow's offer, Zillow will present the opportunity to connect with a local partner brokerage and agent to sell the home on the open market.
Zillow is free to home buyers and sellers, offers some free services and postings to real estate agents, and offers additional services and charges fees to be a Premier Agent based on zip code, competition, and home prices within those zip codes.  To explore pricing and learn more about how to get started with Premier Agent Advertising, agents can visit the Zillow website and fill out their contact form or call them at 855-657-6611.
Regardless of how agents feel about this type of business model through Zillow, it's probably time to at least pay attention to it and do some research. A simple search for "Zillow offers" should return enough information to help agents make an informed decision.
Zillow® is a registered Trademark of Zillow, Inc. and can be found on the internet at Zillow.com.
###
Zillow® is a registered Trademark of Zillow, Inc. and can be found on the internet at Zillow.com.
OnlineEd blog postings are the opinion of the author and not intended as legal or other professional advice. Be sure to consult the appropriate party when professional advice is needed.
For more information about OnlineEd and their education for real estate brokers, principal brokers, property managers, and mortgage brokers visit www.OnlineEd.com.
All information contained in this posting is deemed correct as of the date of publication, but is not guaranteed by the author and may have been obtained from third-party sources. Due to the fluid nature of the subject matter, regulations, requirements and laws, prices and all other information may or may not be correct in the future and should be verified if cited, shared or otherwise republished.
OnlineEd® is a registered Trademark